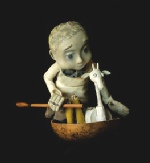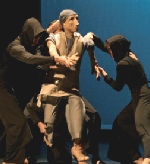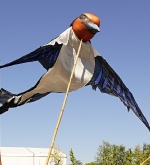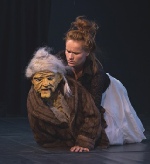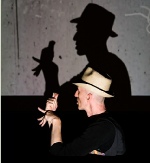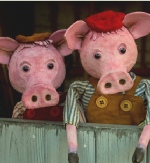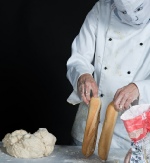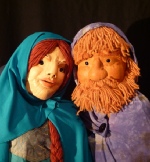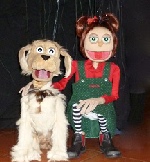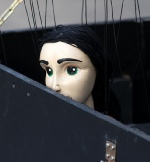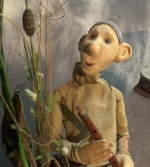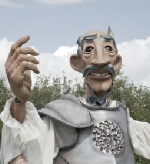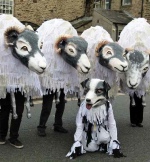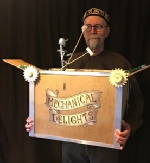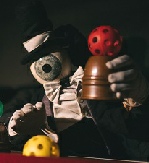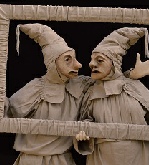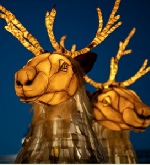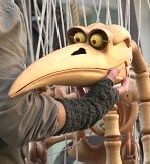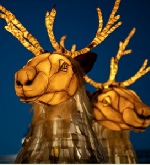 The 2019 edition of the Festival is over !
Skipton is quiet again. The Puppeteers with all their amazing performances have returned home but left the town still buzzing.
A big thank you to our funders, sponsors, partners and volunteers that make this biennial event happen. With almost 95% of available tickets sold, we give the first prize to our most enthusiastic audiences that support our event every time.
See you all in October 2021!
Thanks to Nik Palmer Photography and Alex Squire Films we can relive some of the many magical moments. And of course follow us on all our social media platforms:
Facebook, Twitter and Instagram.
Click image below to access our 2019 Photo Gallery or Short Videos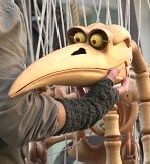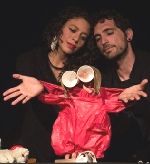 SKIPTON INTERNATIONAL PUPPET FESTIVAL
Welcome to England's largest celebration of puppet theatre for families.
Since 2005 this cosy market town at the edge of the Yorkshire Dales has become
a magnet for puppet enthusiasts. Our biennial celebration showcases puppetry from
all over the UK and beyond. With a packed weekend of ticketed and free
performances, workshops, exhibitions and a parade, Skipton presents an inspirational melting pot for artists and enthusiasts, offering puppet experiences for every age.